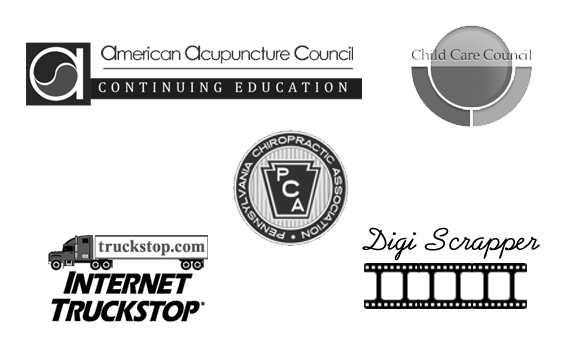 A world of knowledge at your fingertips
Our platform offers courses in topics ranging from Chiropractic Practice to Truckstop Management and Child Care. Immerse yourself in interactive learning!
Search Courses
Create, Publish and Sell courses online
Myicourse enables individuals, groups or companies the ability to create, distribute and monetize educational/promotional content on their own brandable, skinnable website.
To encourage and promote the sharing of valuable knowledge, all basic myicourse functionality is free.
Get Started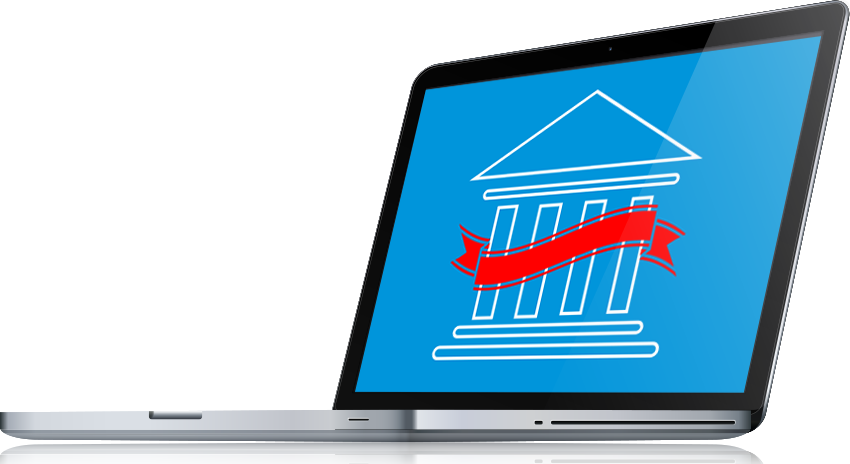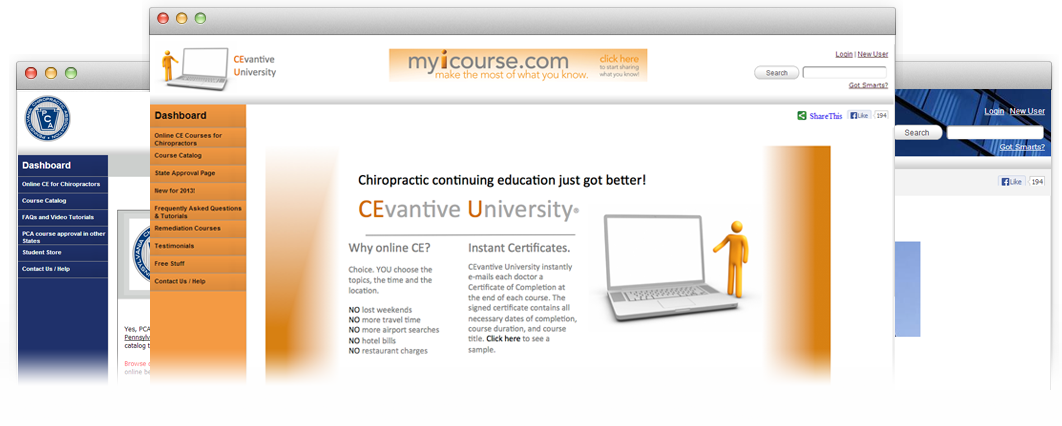 ‹
›
Myicourse lets you make courses publicly available to everyone, or privately to a select few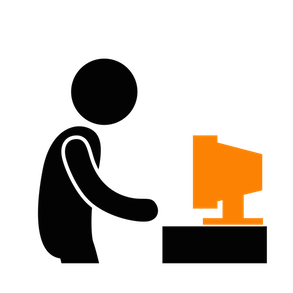 For Continuing Education
Our platform lets you create a custom skinned virtual institution, where you can publish and sell educational content.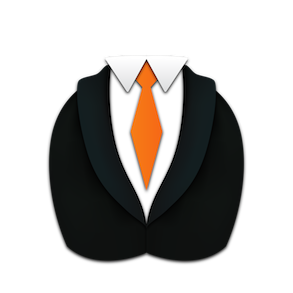 For Small Businesses
Our powerful Learning Management System lets you create customized, interactive courses to engage and train your employees.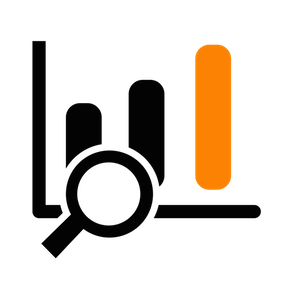 Powerful Accountability
Advanced analytics let you track student traffic, time spent on courses, test results and course sales down to every detail.
Testimonials

"After struggling for several months to find an LMS that would fit our current needs, we found myicourse! It is easy to use and gets the job done. What I have found to be the best attribute to the site has been the level of support I get from myicourse. I was not familiar using an LMS and getting it introduced into our company has been a pretty smooth process. I have to say thank you for providing something that is free and allows us to "get our feet wet" so to speak."



"I started a small Digital Scrapbooking business, running from a home-based studio in 2009. The idea of offering the course online seemed like a good idea, but as an amateur I had absolutely no idea where to start. After spending many hours on Google I finally came across myicourse. That was the start of a two-year relationship with their team. Their prompt assistance and advice, not to mention patience with me, will remain ever astounding. If anyone ever doubts whether or not to make use of myicourse .... don't - it'll be the best decision you make and I guarantee you wont regret it for a single moment. THANK YOU guys - you rock!!!!!""




"I researched 5 other LMS platforms and hands down myIcourse was the winner and best choice for cost to implement, ease of use, tutorials and overall configuration. It also has one of the best accountability features in the industry. Customer support has also been great."